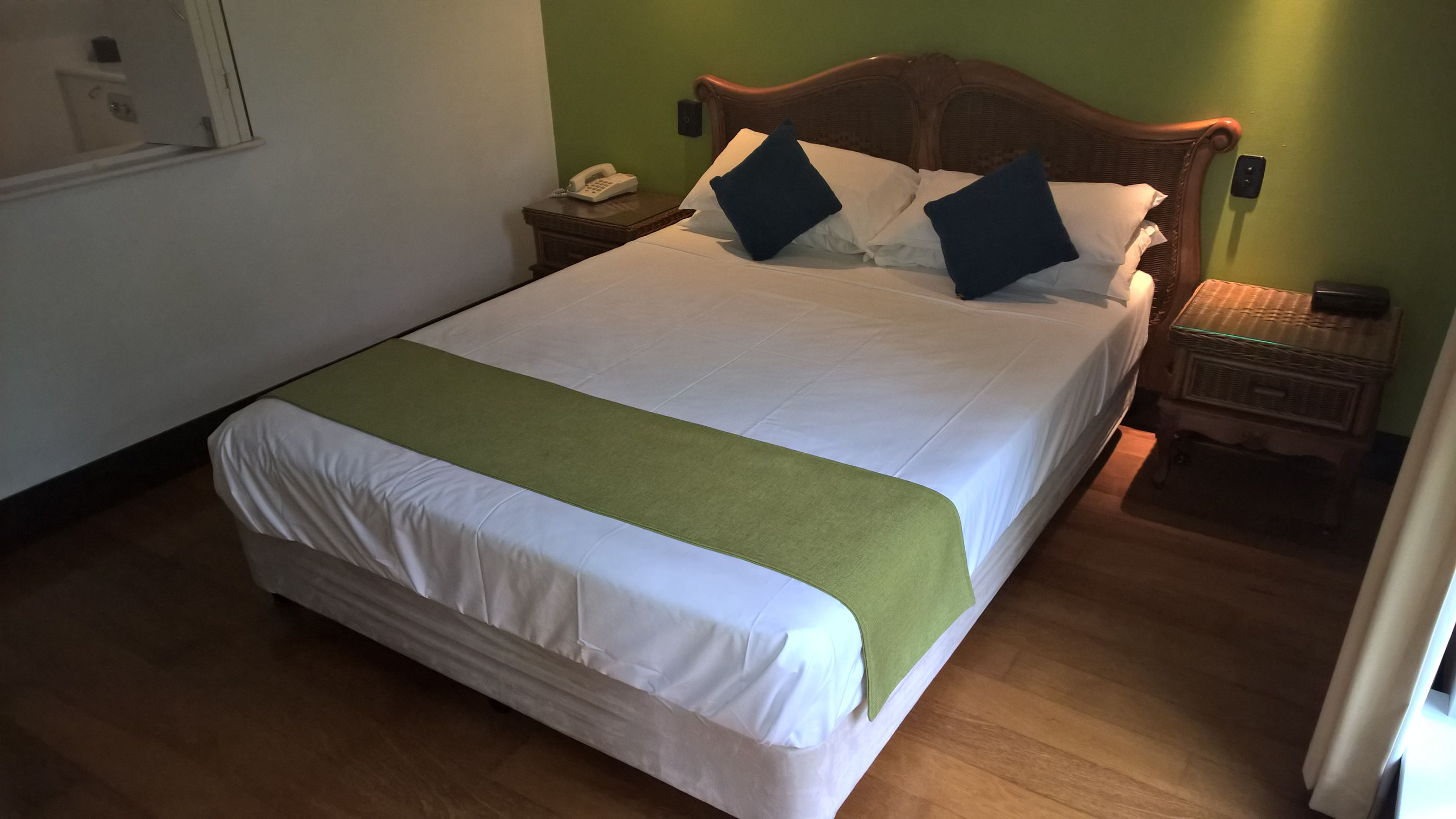 With only 12 luxury apartments, its unique layout and position, Dream Catcher is ideal for that next business, wedding, family reunion or group booking. Unlike large commercial resorts you will enjoy a level of intimacy in this boutique explosion of colour and dynamics.  Tailored property rates including all of your  group functions requirements or group incentives can be arranged to suit both your budget and function needs, whether for business or pleasure.
Whether an exotic wedding or honeymoon, a get together of family & friends, or that special club/group holiday dream.
Our stunning apartments with lush landscaped entertaining area and only 60 meters to famous 4 Mile Beach is a must do holiday experience.  All of your needs can be catered for, including all hire, catering, tours and activities to name a few.